Nice to Meet You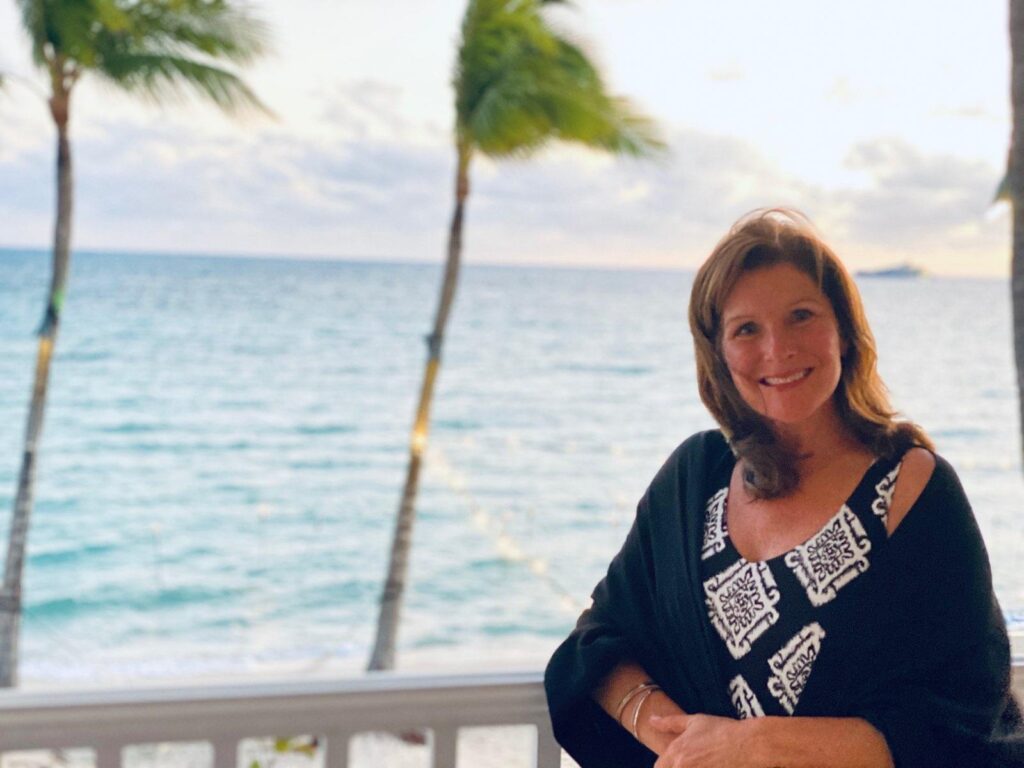 Jane Braun
Owner & Travel Advisor
My passion for travel took root at a young age, when my parents owned an inn in Vermont, hosting travelers from around the world. I was as captivated by stories of their homeland and travels as they were about mine. Later, this passion deepened when I moved to a village outside of London with my husband and two young daughters.
Some of my favorite experiences while living abroad were cycling through the English countryside, cruising up the Nile and gazing at the Dolomites through the window of a train. From these experiences, I came to see that travel isn't just about a place, it's also about people and finding ways to connect with them. To me and my family, this combination is the 'secret sauce' to an exceptional travel experience.
My passion for travel, love of learning and entrepreneurial spirit, combined with my 20+ years of business experience, led me to pursue my dream. I turned that dream into reality when I launched Saddle Hill Travel and never looked back.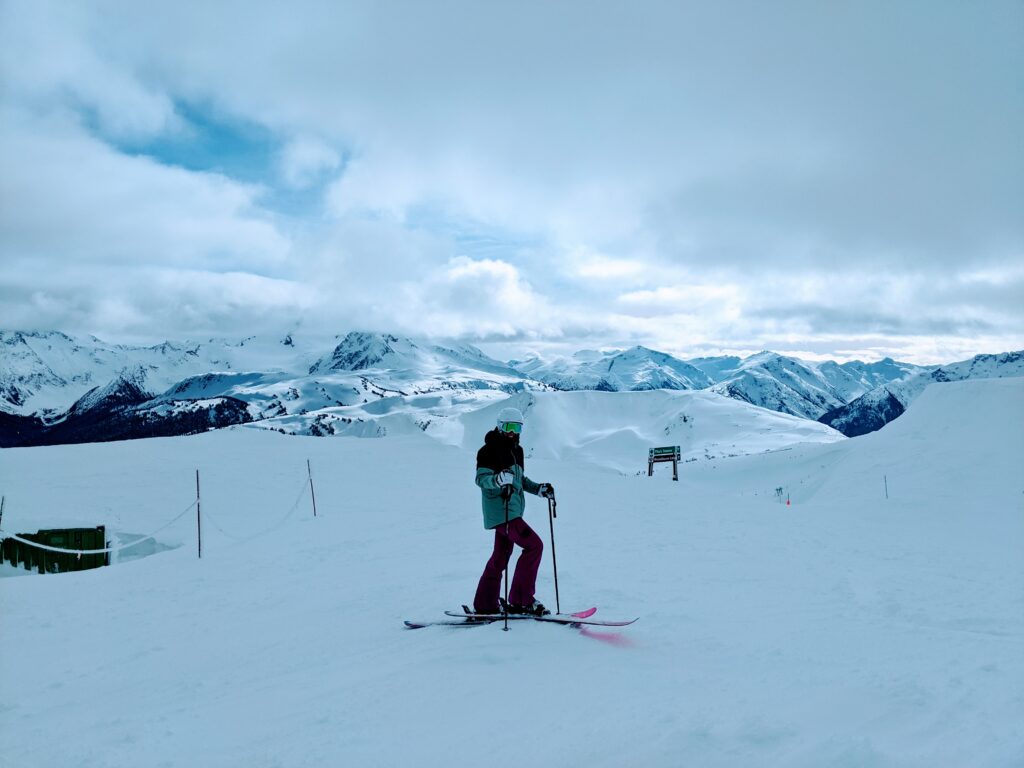 Linda Parke
Marketing Lead
& Assistant Travel Advisor
I have a passion for talking with people, hearing and sharing their stories and I am so excited to delve into the travel industry. After working in a variety of marketing, editorial and communication roles on the agency, corporate and freelance side, one thing is very clear, precise communication is vital to any industry's success. My professional background, combined with my love for the outdoors, sense of adventure and my family's never-ending energy, make this next step in my career seem almost too good to be true.
Now, I have this amazing opportunity to work alongside my sister-in-law, Jane, and help market incredible destinations around the world by providing unique, thoughtful and well-documented itineraries that require impeccable communication! Our goal at Saddle Hill Travel is to ensure that our travelers experience each and every location perfectly. I've made the jump. I'm hooked and can't wait to see where this journey takes me!