How it Works
At Saddle Hill Travel, our approach to planning and designing your extraordinary travel experience begins with a blank canvas and a palette of expertise. Here's the process we'll follow to create your one-of-a-kind experience.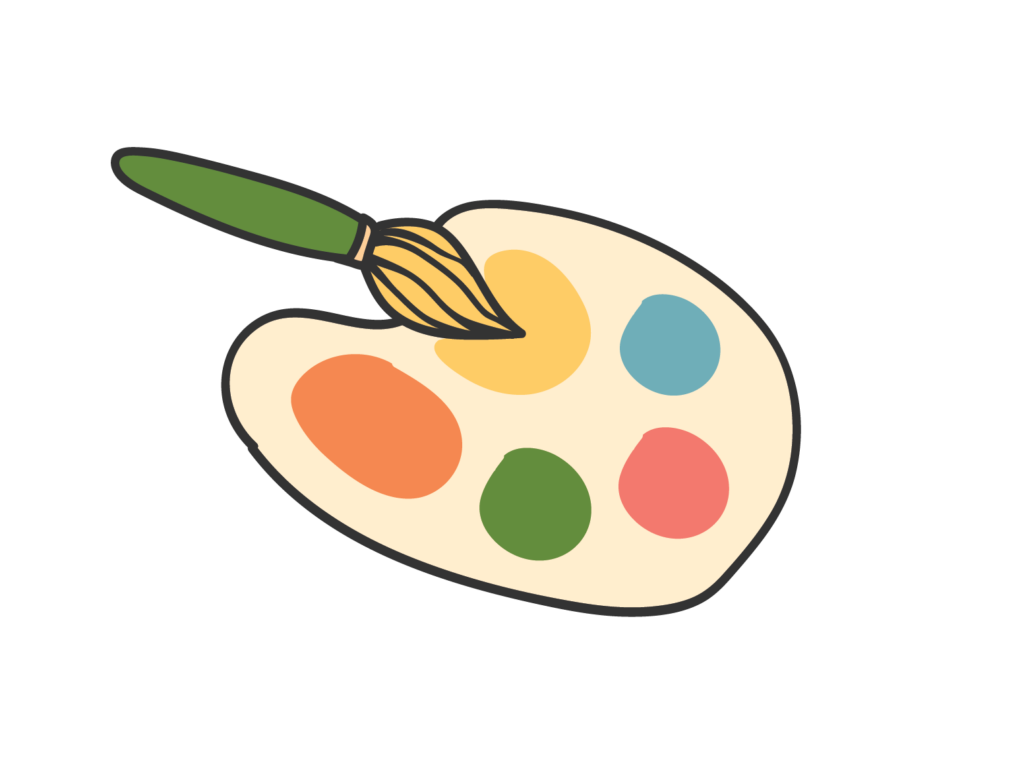 Discover
---
We'll start by talking about why you're traveling (summer vacation, family reunion, getaway weekend etc). We'll get to know your needs, wants, likes, dislikes, must haves and even fears (flying, food, safety). You'll be talking, we'll be listening.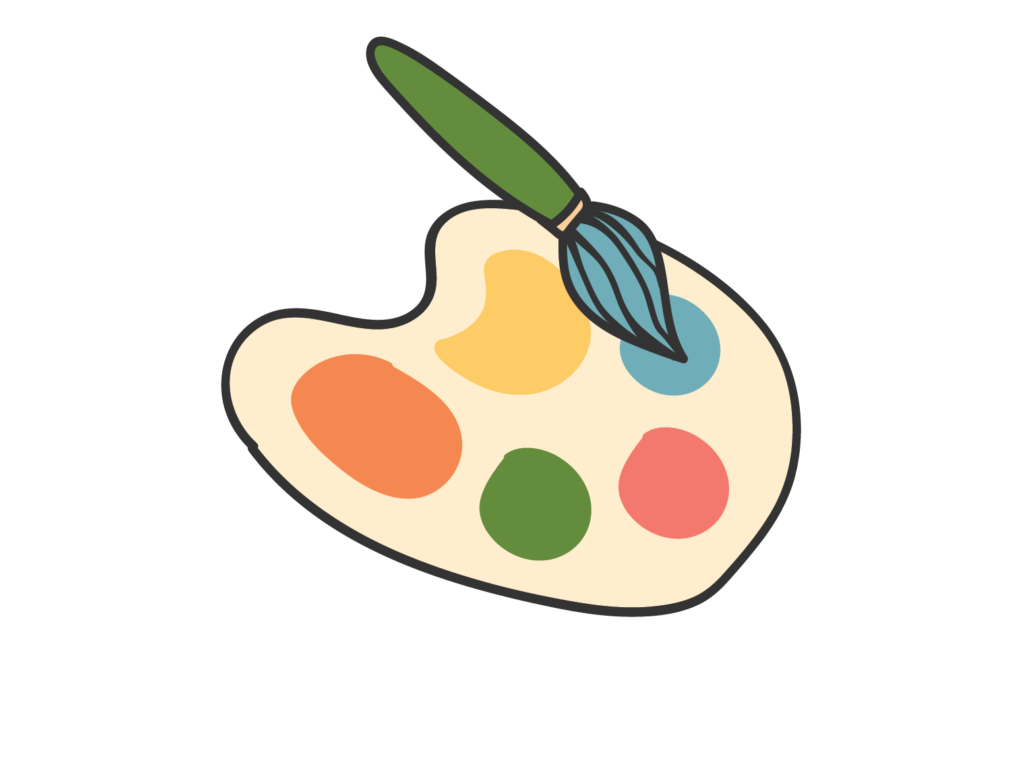 Design
---
Once we understand who you are, what kind of travel you're looking for and yes, your budget, we'll work collaboratively to design an exceptional travel experience – based on your unique vision of what that is – and brainstorm itineraries and options until we come up with your ideal.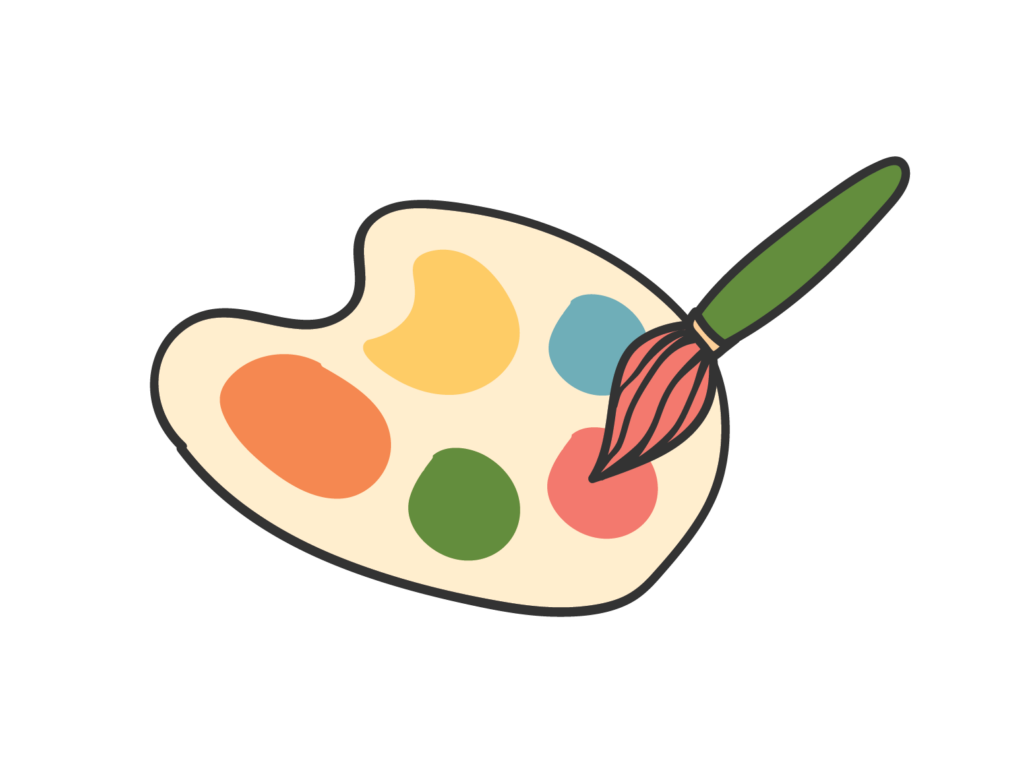 Connect
---
After your travel is booked, we'll be following up with you to ensure every detail of your trip is covered. We may add some extra touches – like restaurant reservations, transfers and shows/tickets. Finally, when you're about 2-3 weeks from your travel dates, we'll send you your travel documents.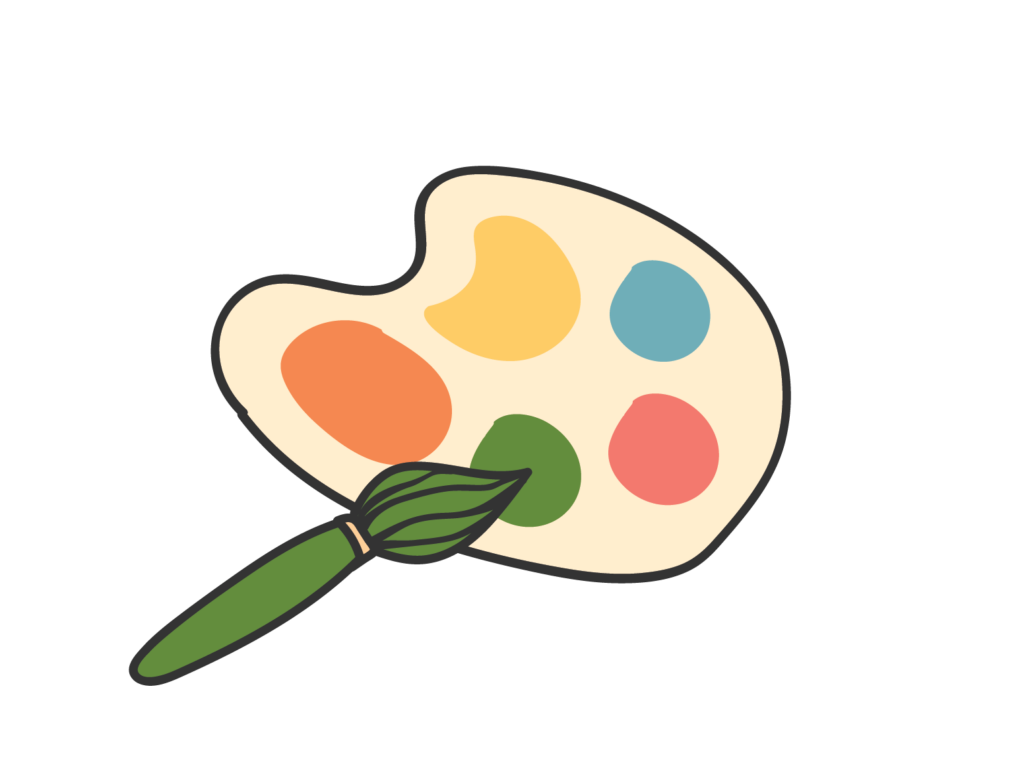 Experience
---
While you're on vacation and having fun, we'll be monitoring the moving pieces of your trip and periodically checking in with you. Should you hit a 'bump' in the road, you'll call us and we'll smooth it out for you.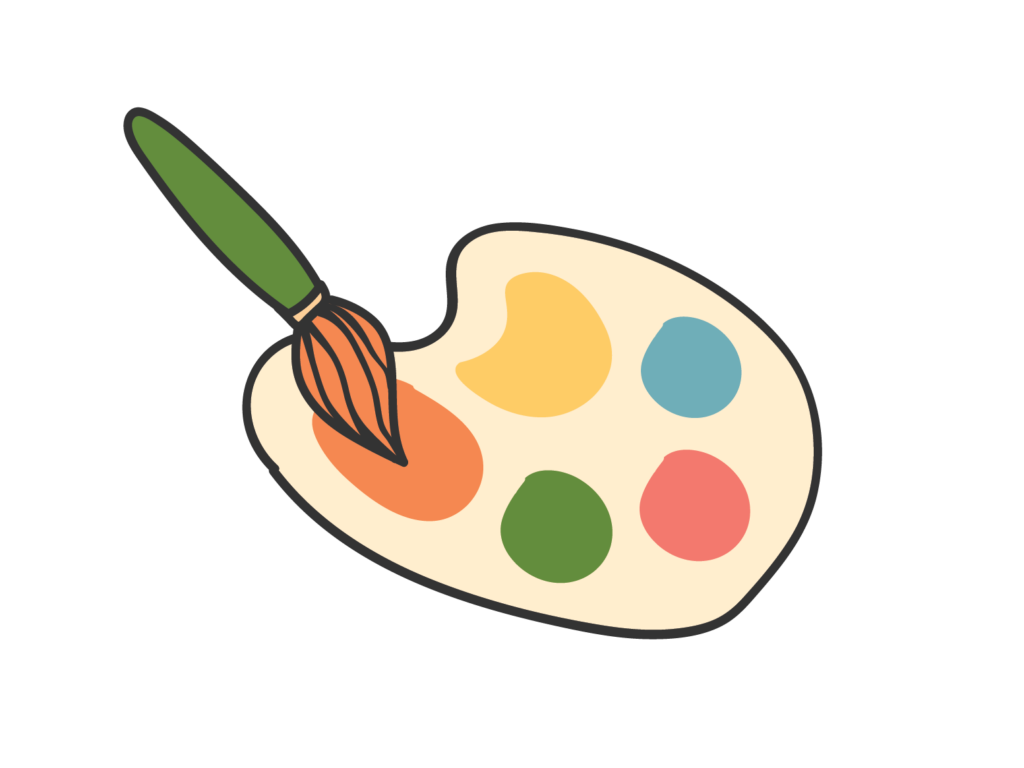 Share
---
Once you're home, we'll reach out to see how everything went and to debrief. We hope you'll have wonderful stories, pictures and memories to share with us.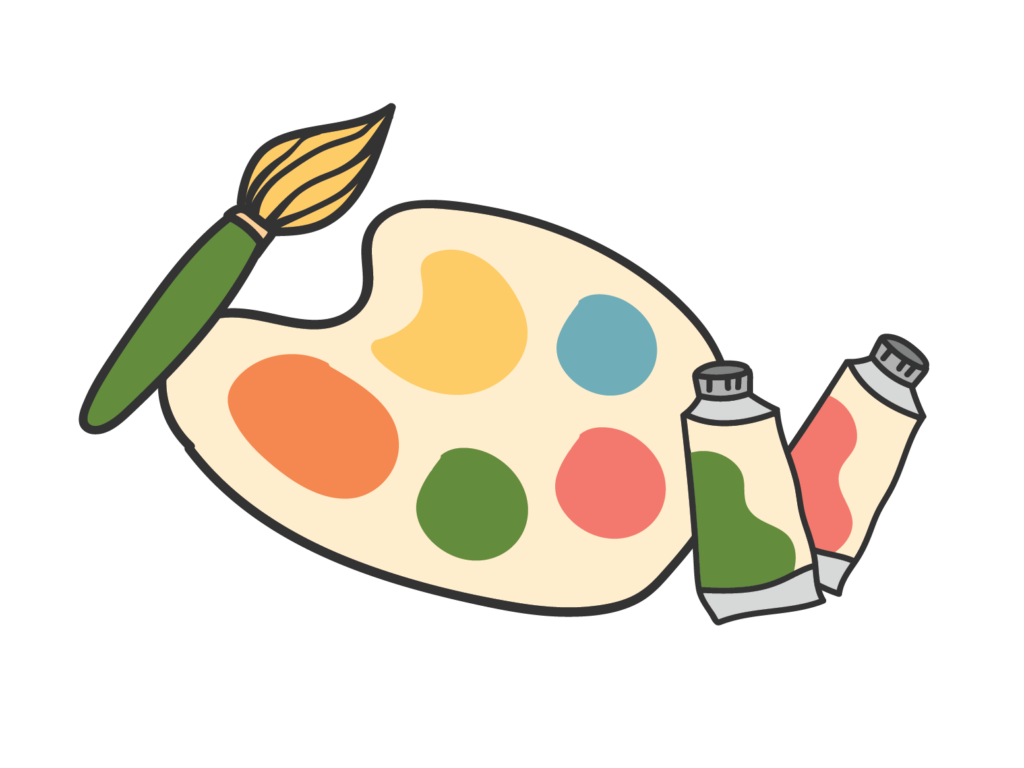 Get Started
---
Ready to start planning? Follow the link below to fill out our new client questionnaire and begin the process today.