How Can We Help?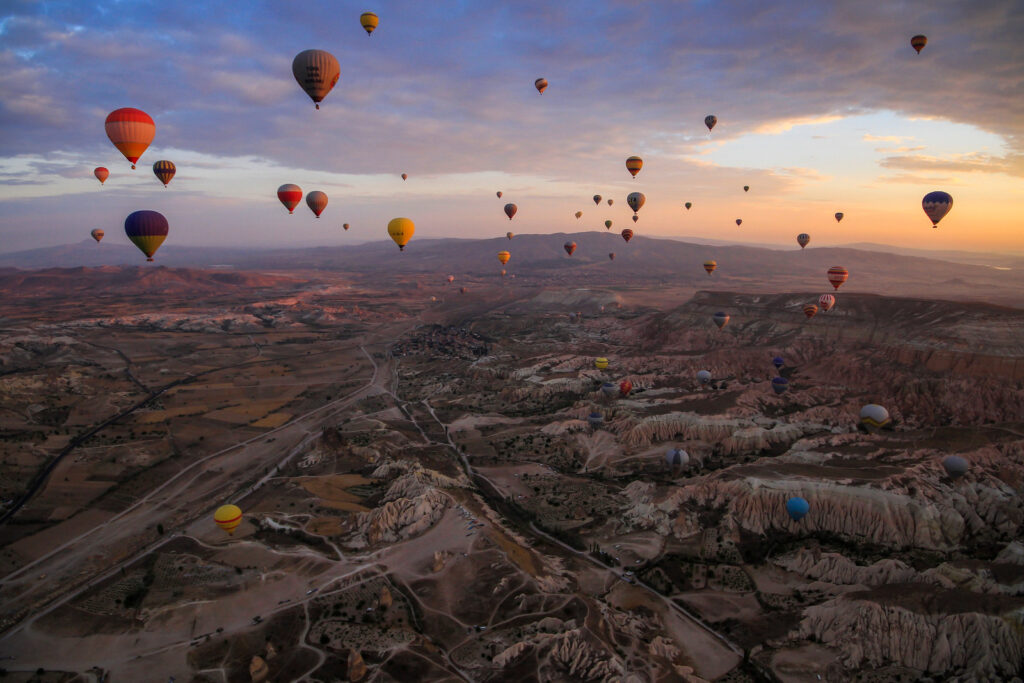 Planning & Design
---
For planning and design services, we charge an upfront fee starting at $350. This covers all land arrangements including car rentals, transfers, hotels, on-sites, tours, restaurant reservations and mailing costs of travel documents. This fee may vary based on the type, duration and complexity of travel.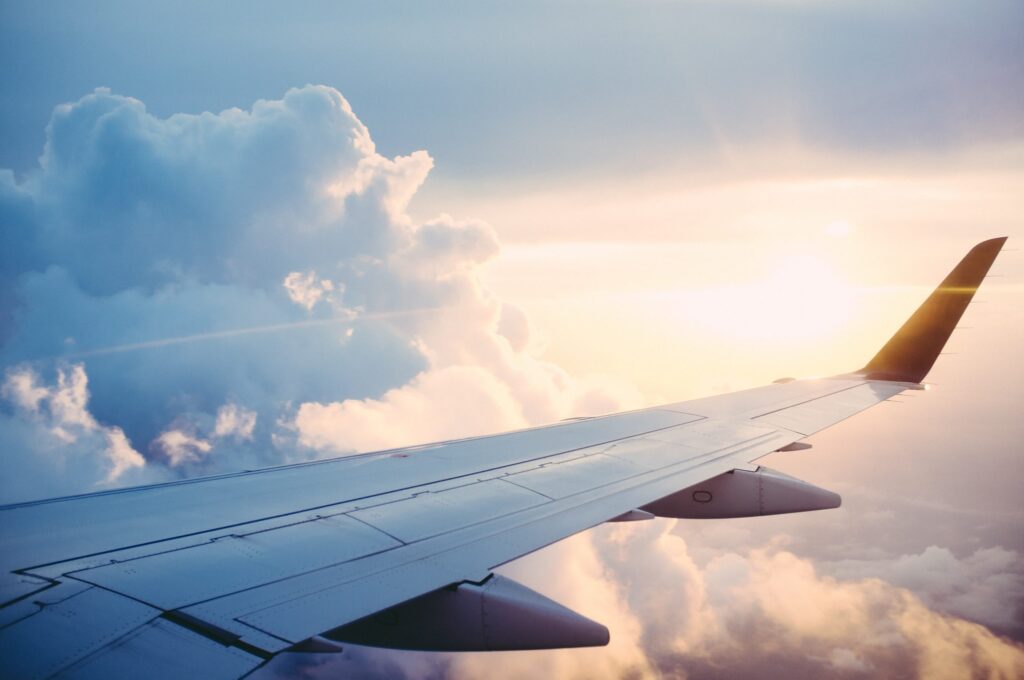 Airline Tickets
---
For air travel, we charge a fee for domestic and international tickets ranging between $50 and $100 per ticket. When you book your air with us, not only will we work with you to find the best flights available, but we'll be there for you should schedule changes arise, regardless of the reason.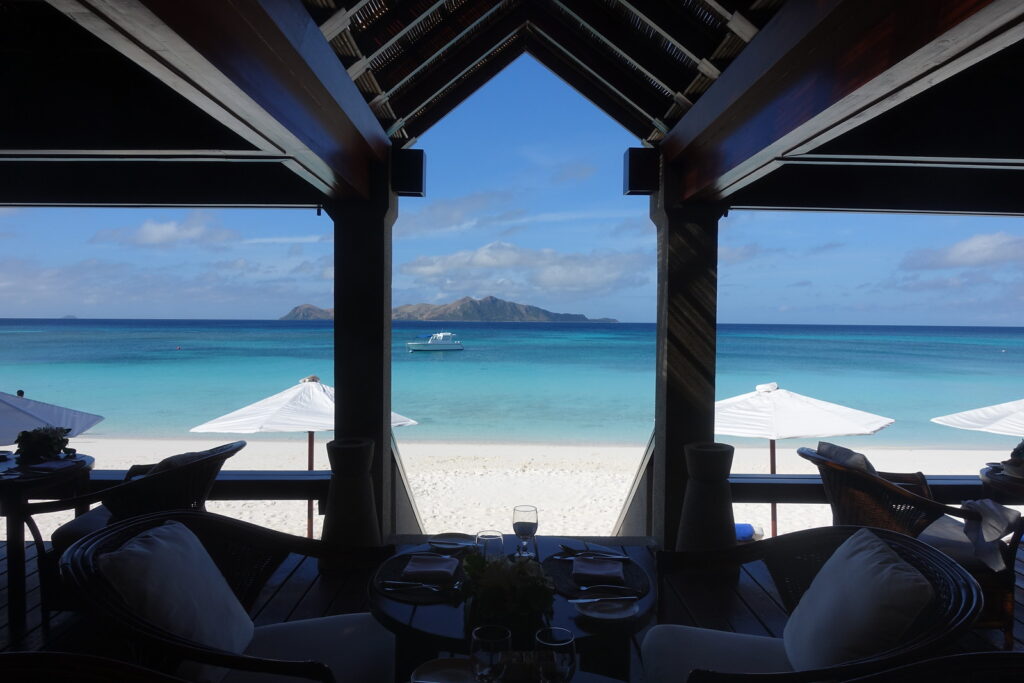 Hotel Bookings
---
There's no fee for hotel-only bookings, so if you book through us and the hotel is a Brownell/Virtuoso partner, you'll enjoy amenities such as upgrades (if available), credits, full breakfast daily, VIP status and more. Click here to learn more or book a Virtuoso hotel.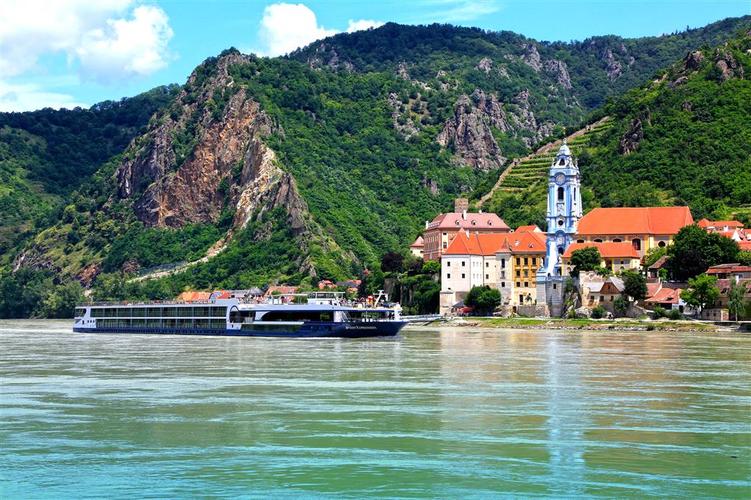 Travel Insurance
---
We strongly recommend that all our clients purchase travel insurance to protect their investment. This is an additional cost to be factored into your budget and will be quoted on a trip by trip basis.