Why Saddle Hill Travel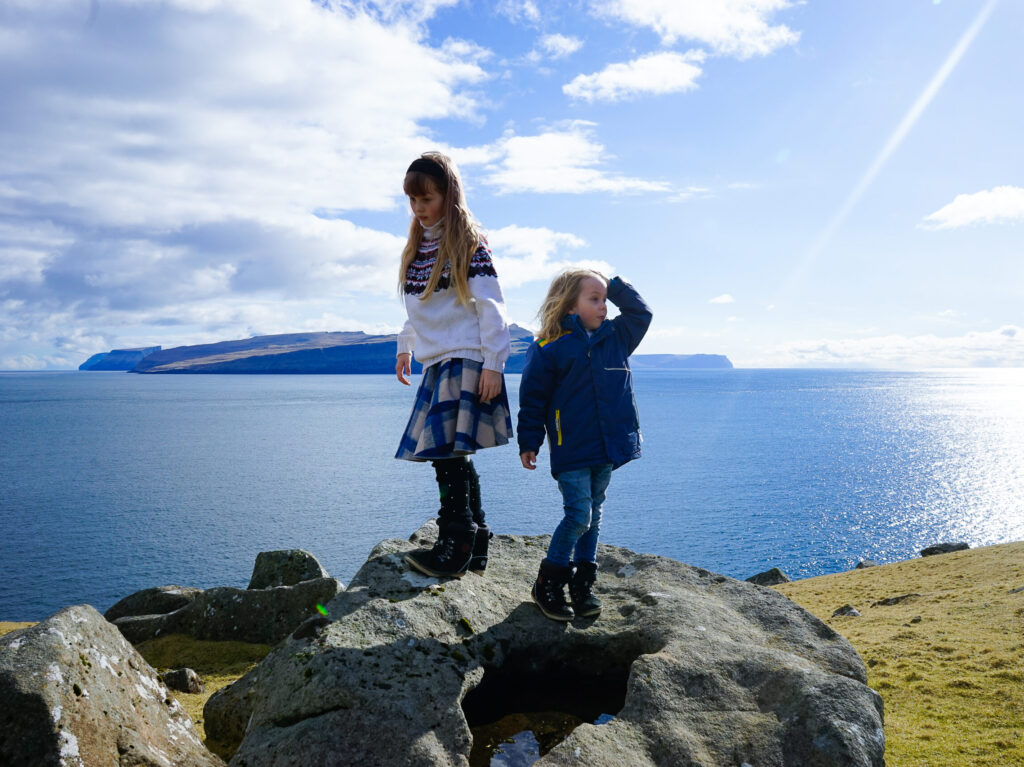 Unique
Experiences
Every traveler is different. Every destination is different. And ultimately every experience is different. Today, you have lots of options: how to get there, where to stay, what to see, and how to experience the new part of the world you are about to discover. At Saddle Hill Travel, we make sure our clients get the best experience possible by getting to know them on a personal level – their likes, dislikes and perhaps most importantly, what it is that could transform the ordinary trip into a truly extraordinary one.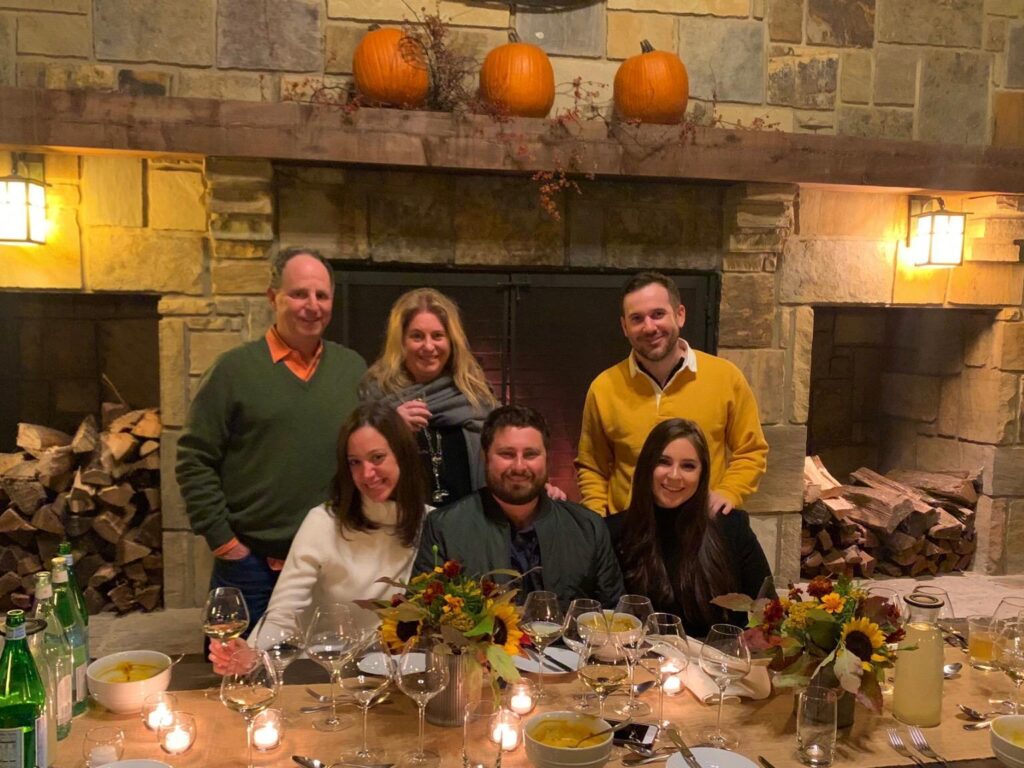 Local Expertise
Global Reach
The world is a big place, and our clients want to experience all of it. We leverage our partnership with Brownell and Virtuoso® to deliver an unrivaled network of travel advisors, drawing on their first hand local experiences for advice and expertise as we plan client travel. Whether it's a family adventure, a weekend getaway, an anniversary celebration or a multigenerational trip of a lifetime , our clients will get the best possible experience wherever they go. Our clients have done the ordinary – they want the extraordinary – and that's what we strive to deliver.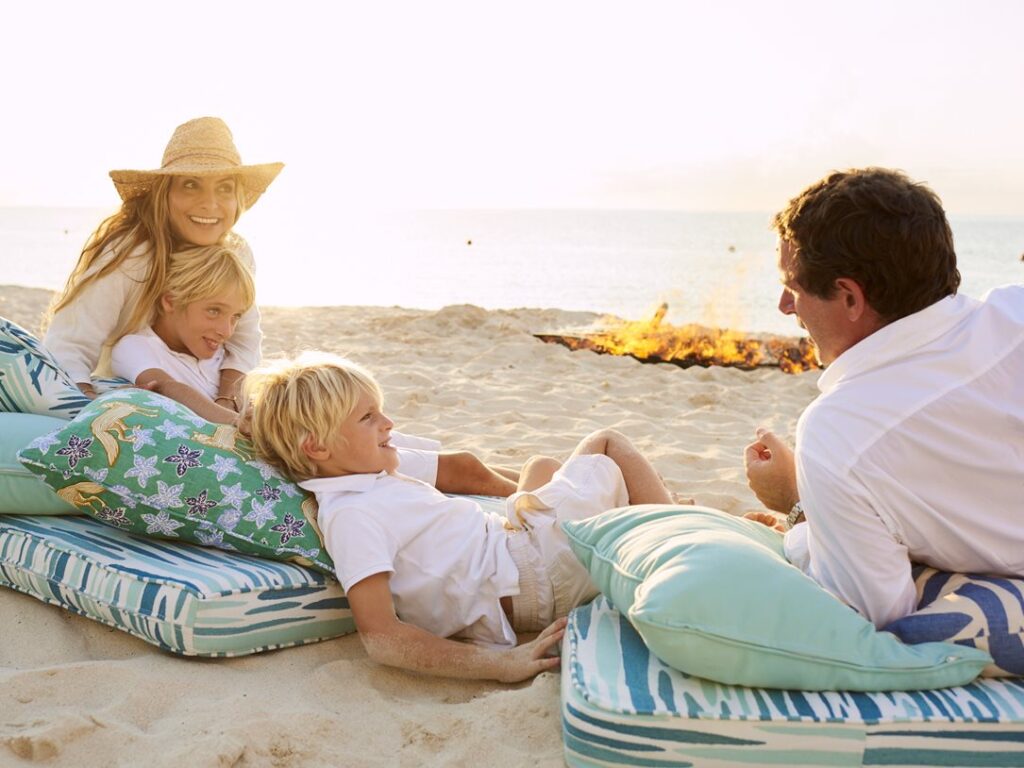 Peace of Mind
Service
Planning and managing travel can be time consuming and stressful, and mistakes can be costly.   At Saddle Hill Travel, our clients can relax, knowing that we've taken care of all the details and are there if they need us, whether it's a last minute dinner reservation or change in plan caused by weather.  No 800 number to call, no sitting on hold for hours – just the familiar voice of your trusted advisor.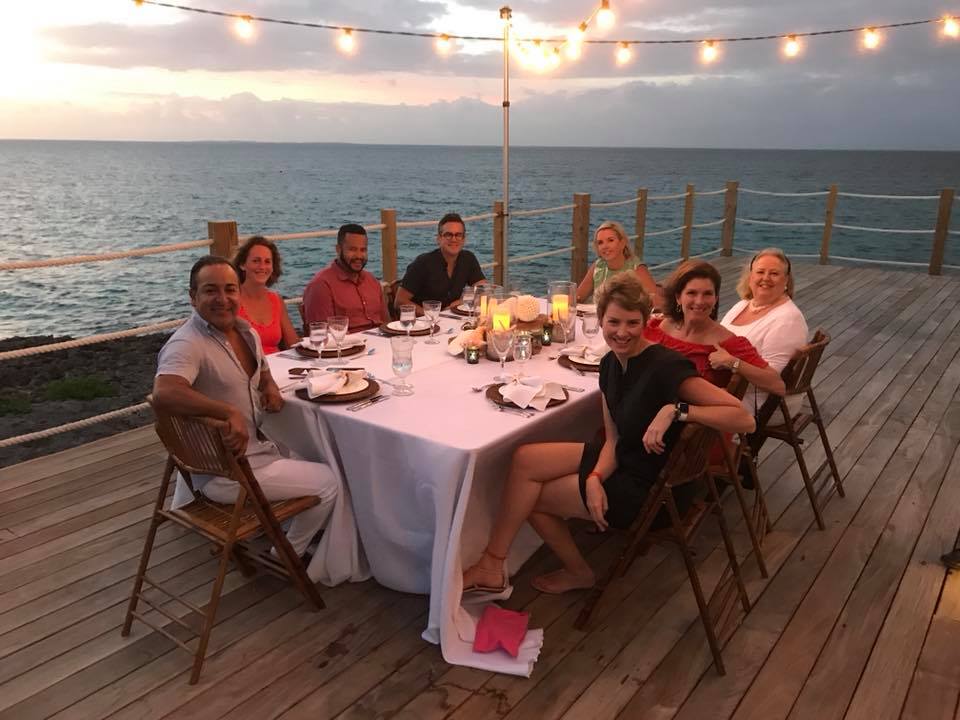 World-Class
Partnerships
Through our affiliation with Brownell, a Virtuoso® Agency, our clients enjoy the benefits of strong partnerships with top travel companies around the globe. This enables Saddle Hill Travel to deliver one of a kind travel experiences including access to top resorts and venues, VIP service and amenities not available elsewhere.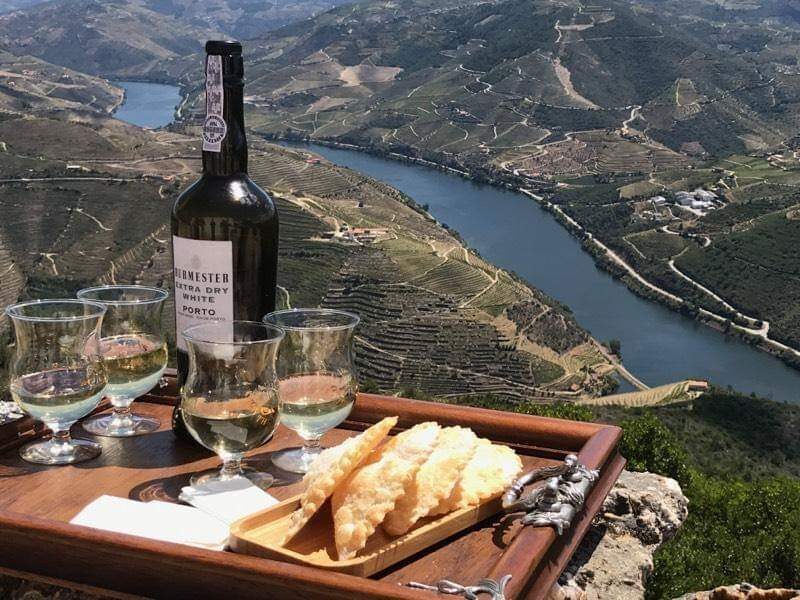 Value
Delivered
We understand that 'value' is different for each one of our clients, but all of our clients expect and deserve to get good value when traveling with Saddle Hill Travel.  We do this by ensuring that we deliver the best pricing in line with our clients' budgets, by saving time poring over endless online options and presenting them with only the best alternatives, and by building in all the extra amenities to make their travel experiences extraordinary and memorable.