Irish Eyes Aren't the Only Ones To Smile There All Year Long
Straight from the horse's mouth.
While St. Patrick's Day may be the official day of celebration for those of Irish heritage, it's amazing how contagious their culture is all year long! It is only natural to think of the good ol' Emerald Isle this week, but why not plan your next travel experience there whenever your schedule allows? With our Ireland luxury travel guide, we provide some great ideas on where to go and what to see.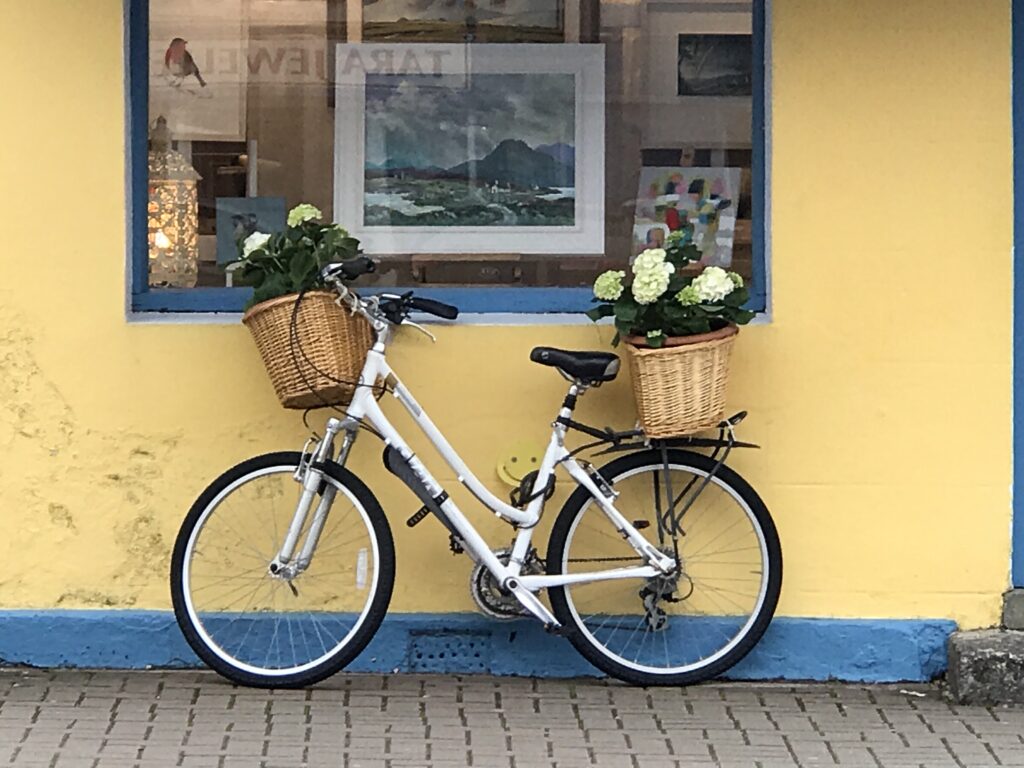 Whether you enjoy history, architecture, art, music, gardening, golfing, horses, castles, coastlines, beverages, or food, there is truly something for everyone who experiences it.
Our 10 Must-See Destinations in Ireland
There truly are so many amazing things to do and see (and quite frankly, one blog just isn't enough to cover it!) but in the essence of being timely and succinct, here is a Top 10 List of Must-Sees, no matter when you visit:
Cliffs of Mohr

St. Patrick's Cathedral

Blarney Castle

Ring of Kerry

Grafton Street, Dublin
The Book of Kells & Trinity College, Dublin

Giant's Causeway

The English Market, Cork

Kylemore Abby

Mullaghmore Beach
What do you think? Can you see yourself sitting in a countryside pub, Guinness in hand, after a walk along one of these stunning coastlines? Or perhaps you've always dreamed of playing a round of golf at one of Ireland's breathtaking courses? Regardless of your passion, Ireland has something for everyone! We cannot wait to hear your bucket list and begin planning your custom travel experience to Ireland and beyond. #2018herewegrow
If you enjoyed reading this piece, perhaps read some more! Click here to read our latest travel-related articles. Learn more about Saddle Hill Travel – a boutique luxury travel agency in Massachusetts. We're looking forward to planning your next vacation.