Straight from the horse's mouth.
It's that time of year where sniffles, coughs, and tickled throats are the norm.  As we know from media reports, the flu is at its peak! With all this in mind, it's only normal to be a little unsettled in terms of how to minimize exposure to all the germs out there during your upcoming travel.  We wanted to share just a few quick tips on how to increase your odds of staying healthy during travel so you can truly enjoy your entire experience!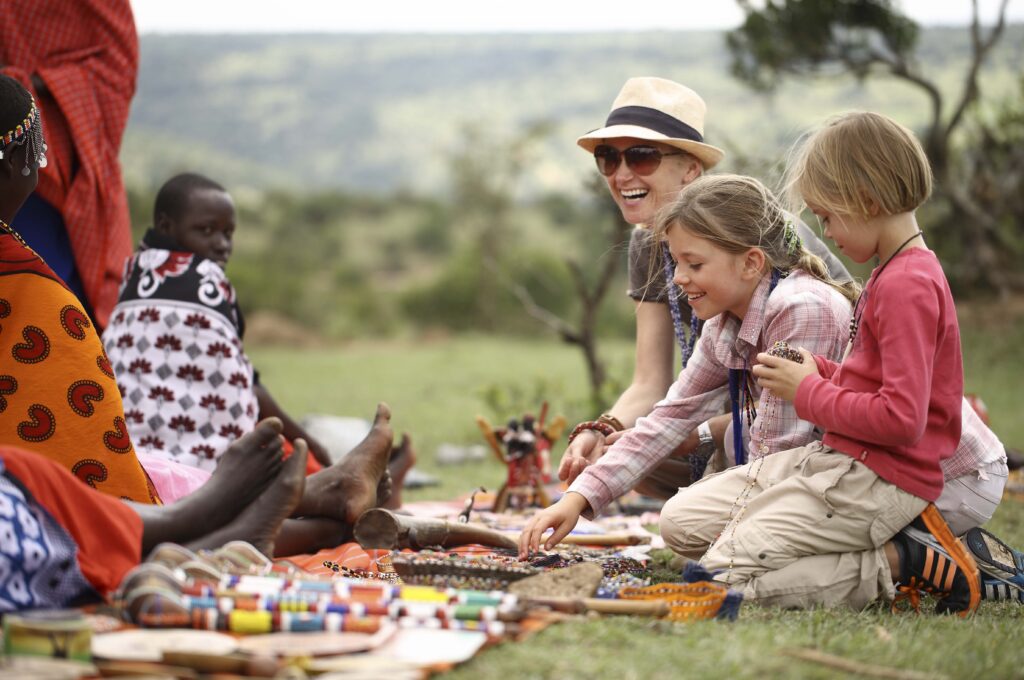 Our 10 Health Tips While Traveling
Here are our tips for staying healthy during travel:
Stay hydrated!! Remember to drink water. Consider bringing a refillable water bottle with you.
Probiotics?  Always a help when traveling and trying new foods.
See your doctor before you travel to make sure you have everything you need, medicine-wise, for your travel destination.
Wash your hands frequently and always carry antibacterial gel or wipes just in case you can't get to a washroom.
Consider bringing along Vitamin C! (and maybe Echinacea or other herbal remedies to boost your immune system).  Always check with your doctor first. (See above.)
Wash in-flight clothing soon after travel (or, if you can't wash them, consider bringing a bag so you can keep them separate from the rest of your clothes).
Get some solid sleep pre-travel so you go in to your trip healthy! Sleep is key before and during travel (bring earplugs to drown out noise on the plane and hotel).
If you're a nervous flyer, consider simple meditation techniques to keep stress levels in check.
Get some exercise daily. Whether you have access to a gym or not, remember to make time to exercise.
Take advantage of hotel services. Getting clothes laundered or shoes cleaned can help limit the amount of germs brought back into the hotel room with you.
You've anticipated these amazing travel experiences for so many days, it would be a shame to have to waste some precious time on getting well.  Hopefully, these tips will give you some ideas as to how to best prepare for your next adventure!
If you enjoyed reading this piece, perhaps read some more! Click here to read our latest travel-related articles. Learn more about Saddle Hill Travel – a boutique luxury travel agency in Massachusetts. We're looking forward to planning your next vacation.