Straight from the horse's mouth.
Sometimes the most important things to consider when you're traveling to a new destination are some of the unique experiences you can have while you are there. As anyone knows, India is a vast country with diverse climates, cultures and communities. In my opinion, one region to explore is Rajasthan. This state, which is the largest in the country by area, boasts many one-of-a-kind experiences that you are sure to enjoy.
Jawai – Get out on foot or bike to experience the foothills of the Himalayas and the home of the elusive leopards. Engage with villagers as they do their daily chores and with shepherds as they tend to their flocks.
Jodhpur – Join with locals and visitors alike at the annual Rajasthan International Folk Festival (RIFF) that is held during the brightest full moon of the year in the majestic Meherangarh Fort, Jodhpur. Here, 250 musicians and performing artists come together from around the world to celebrate Rajasthan's musical heritage. It is a true fusion of international and local folk musicians entertaining from dusk til dawn.

Pink City, Jaipur – Step back in time and live like a queen (or a Kennedy) with a stay in the breathtaking Rajmahal Palace. Though formerly a palace, this intimate hotel feels truly like a grand home with a story to tell. Marbled staircases chandeliers, manicured gardens, jazz and big band music set the stage for this warm, palatial experience.


Delhi – Hop in a rickshaw to experience the market streets of the Old City. Pass shops selling bangles, grocery items, wedding attire, shoes, silver – and oh yes, spices! Along the way, notice how the shopkeepers share space with the street side dentists, healers and handymen for hire.

Agra – Visit the Taj Mahal a true wonder of the world and symbol of enduring love.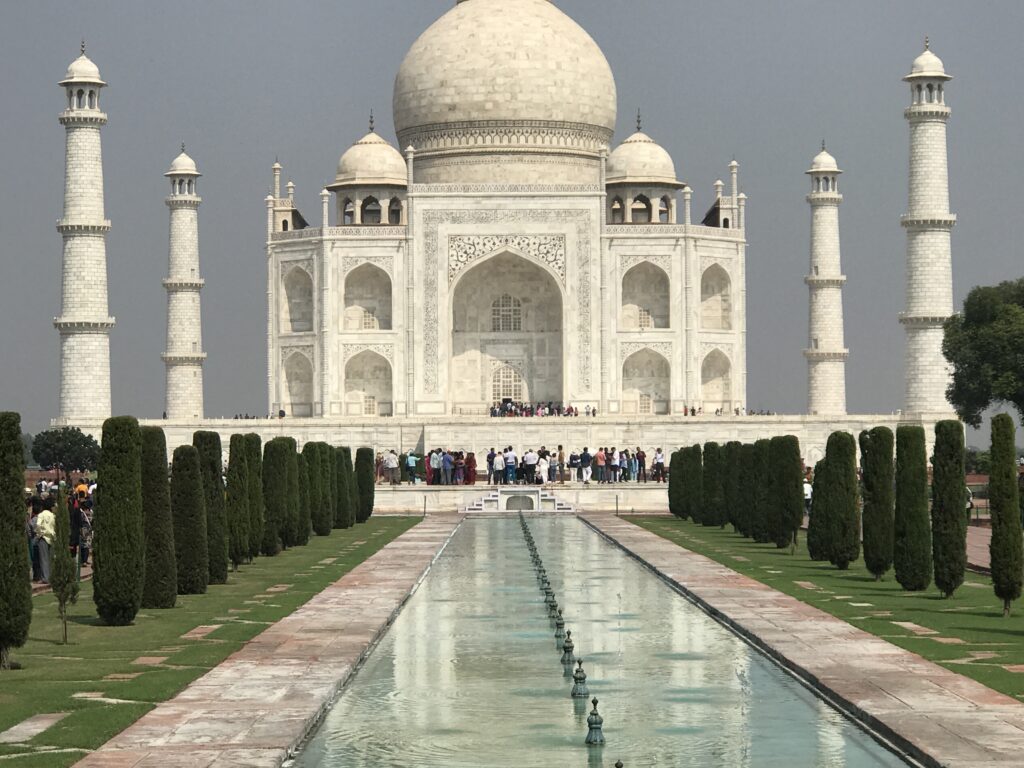 Varanasi – Travel by boat down the banks of the Ganges River and take in all that is Varanasi, the oldest living city on Earth. In this timeless city, pilgrims and locals gather for a cleansing dip in the holy river, worship the rising and setting sun and cremate the dead. It is believed that to be cremated here is to escape the cycle of rebirth.


Sikh Temple Community Kitchen – Roll up your sleeves, help cook and serve a simple meal to pilgrims and visitors.



The people and places that surround you as you experience this culture first-hand is at times, breath taking. The possibilities of what you can discover are endless! As you can see, the list of why you should add Rajasthan to your bucket list is quite long – if you're considering travel to this country, I can't wait to unveil what travel experiences are best for you!
Photo credit: Jane Braun
###