Straight from the horse's mouth.
This time of year, there are a million ideas running through our minds as we try to find the perfect gifts for friends and family. Maybe you know someone taking a special trip to celebrate a milestone birthday or to explore that destination she's always dreamed of? You most certainly have some travelers on your list, so why not spice things up and gift an experience that will create memories of a lifetime? No matter the reason or the recipient, here are five luxurious ideas to enhance your (or someone else's) travel in 2018 and make it EXTRAordinary!
#1: A picture is truly worth 1,000 words so why not leave photography to the professionals?
Meet your photographer for a half-day photoshoot and capture the most memorable moments of your trip. Your local expert will know the most-desired locations and all the hidden gems that you'll want to remember long after your travel experience is over.
#2: Say good riddance to jet lag with an exquisite spa experience!
It doesn't matter whether your particular "home away from home" has an in-house spa or not, your travel adviser is always privy to the most exceptional services that the world's most renowned spas have to offer.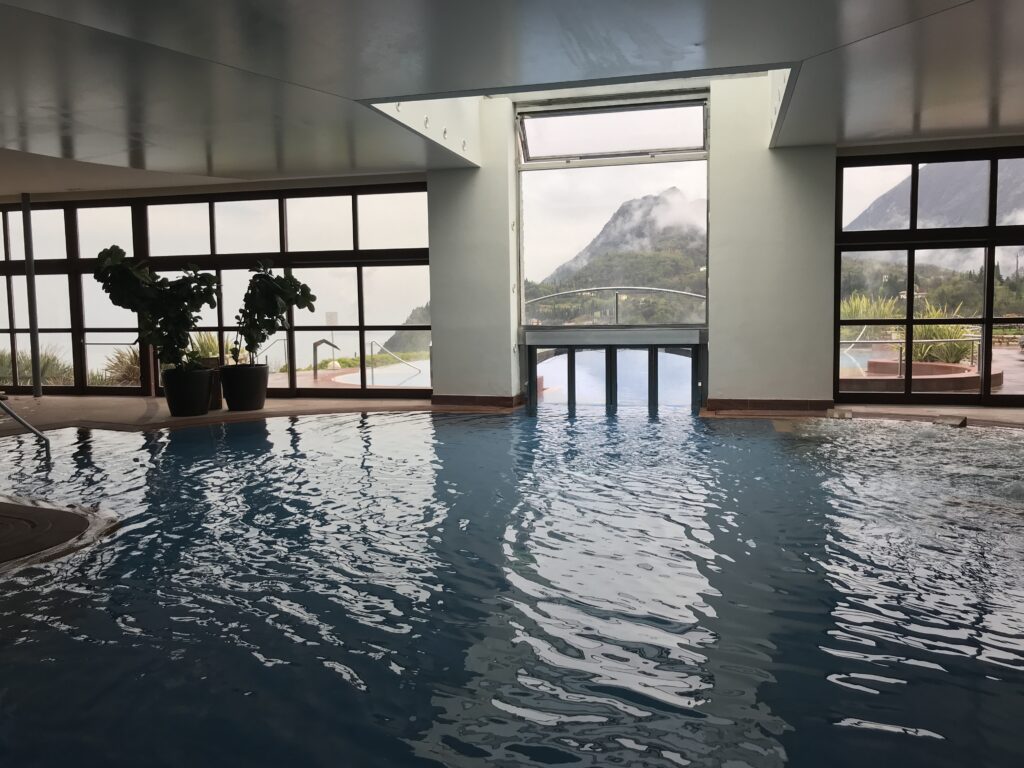 #3: Set sail aboard a private yacht with your own captain and crew.
Enjoy a day at sea and chart your own course for swimming, snorkeling, island hopping, fishing…if you can imagine it we can make it happen!
#4: Choose the perspective that's right for you.
Perhaps it is getting to know the mountain ranges by train? Or, the plains by helicopter, or maybe you just want to take it all in high above it all in your own hot air balloon? No matter your preference, all of these alternatives offer unique viewing opportunities of the lands and skies that surround your destination of choice.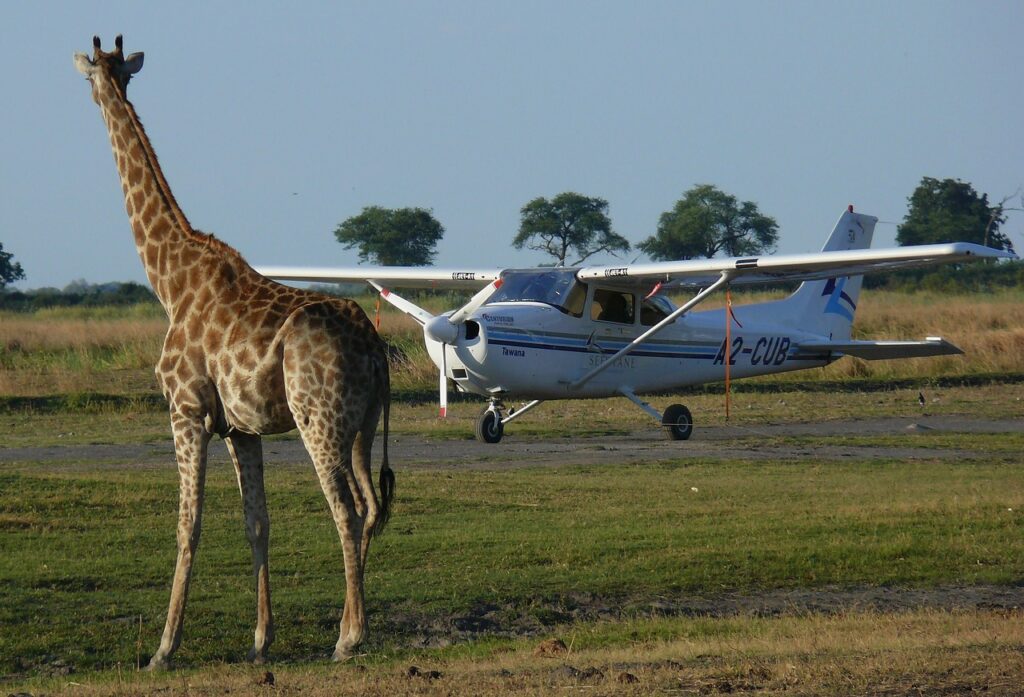 #5: Cook alongside World-Renowned Chefs & Winemakers
Cook alongside and engage with some of the world's most renowned local chefs and winemakers by participating in a personalized culinary or wine tasting experience – Nothing is more powerful than experiencing the tastes and aromas of the local culinary culture.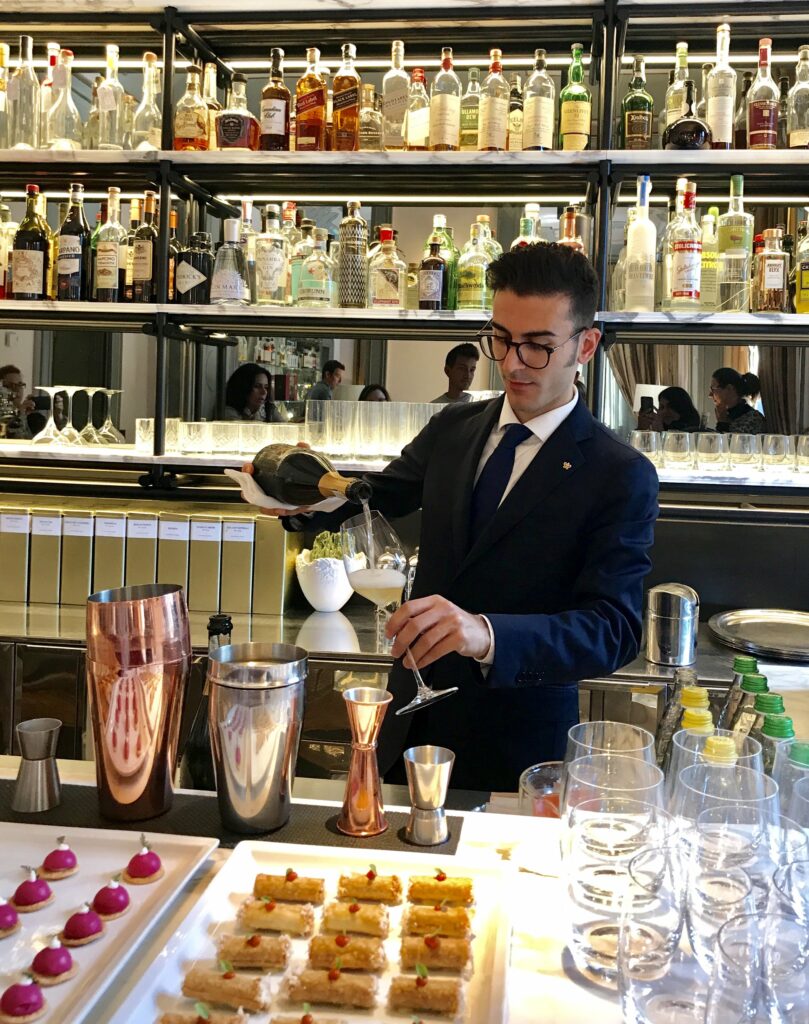 There are so many unique ideas that will generate memories for you (or someone else special) when you travel. As a travel adviser, identifying the special moments that will make your experience EXTRAordinary is what drives me each and every day. All of the above is possible, with just a little planning. Let's take the next step together. What's your ideal EXTRAordinary experience? I can't wait to discover more about you and start planning! Reach out to our Massachusetts-based luxury travel agency today.
Notes: Photos sourced from Saddle Hill Travel, Virtuoso.com and Pixelbay.com.