Straight from the horse's mouth.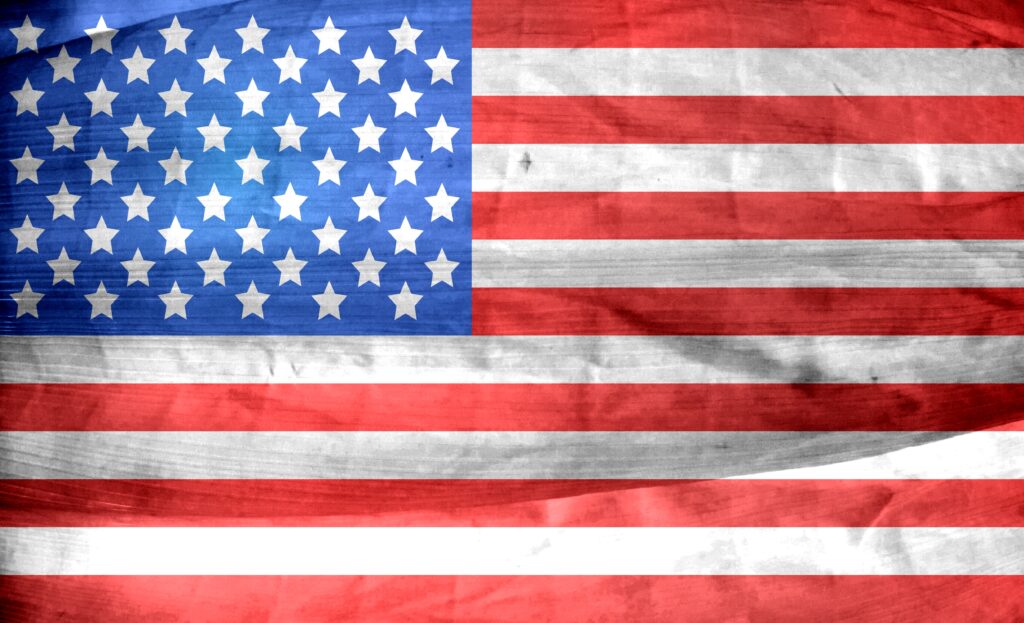 There is no mistaking – this topic has captured headlines for the past few months – and the first of several critical dates is almost here. No doubt you've seen notices in and around airport security checkpoints about new TSA rules in 2018. Are you ready? We want to make sure you're informed and plan ahead for the coming changes because very soon, depending on what state you live in, you may no longer be able to use your state-issued driver's license or ID for domestic air travel.
What is the Real ID Act?
Passed by Congress in 2005, the REAL ID Act established minimum security standards for state-issued driver's licenses and identification cards and prohibits Federal agencies (like the TSA) from accepting licenses and identification cards from states that do not meet these standards. States have made considerable progress in meeting these standards and every state has a more secure driver's license today. But not ALL states are compliant.
Who will this impact and when?
Travelers who do not have a license from a compliant state or a state that has been granted an extension, will be asked to provide an alternative acceptable form of identification (detailed below) when flying domestically. If you don't have this, you will not get through airport security. Period.
Enforcement dates for travelers in the following states:
January 22, 2018 – Illinois, New York, Louisiana and Michigan.
October 10, 2018 – Alaska, California, Idaho, Kentucky, Maine, Massachusetts, Montana, Missouri, New Hampshire, New Jersey, N. Dakota, Oklahoma, Oregon, Pennsylvania, S. Carolina, Virgin Islands, Virginia, and Washington.
October 1, 2020 – every traveler will be affected and will need a REAL ID compliant license, or another acceptable form or ID to fly within the US.
Although further extensions are being considered by the Department of Homeland Security(DHS), you should prepare now because beginning on these 'enforcement dates,' you can no longer travel via domestic air with only a state-issued driver's license.
What forms of alternative identification will be accepted?
Per TSA.gov, some accepted forms of alternative IDs include: US Passports, US Passport card, DHS trusted traveler cards (Global Entry, NEXUS, SENTRI, FAST), and US Military ID. For a complete list, please refer to tsa.gov/travel/security-screening/identification.
What if I have more questions?
Here are some resources for further information: · Department of Homeland Security REAL ID FAQs · TSA-Issued: REAL ID & Travel Fact Sheet
If you have additional questions, Saddle Hill Travel is here to help. Contact our Massachusetts-based travel agency today.
Photo: Courtesy of wikipedia.com