While getting out to explore the world has taken on a new reality these past few months, and right now, we want to be sure you don't miss out on the true beauty that it continues to offer even through these tough times.
Our goal is to share some of the very best viewing options that our amazing suppliers are offering in one place — here! Please check this page regularly as we'll continue to add to it. Anything in BOLD and ITALICS is a live link that will bring you to our preferred partners' page, so, grab your coffee (maybe a glass of wine), your comfy PJs, sit back, relax and enjoy the show!

---
Experience a South African Safari from the Comforts of Your Own Home by &Beyond.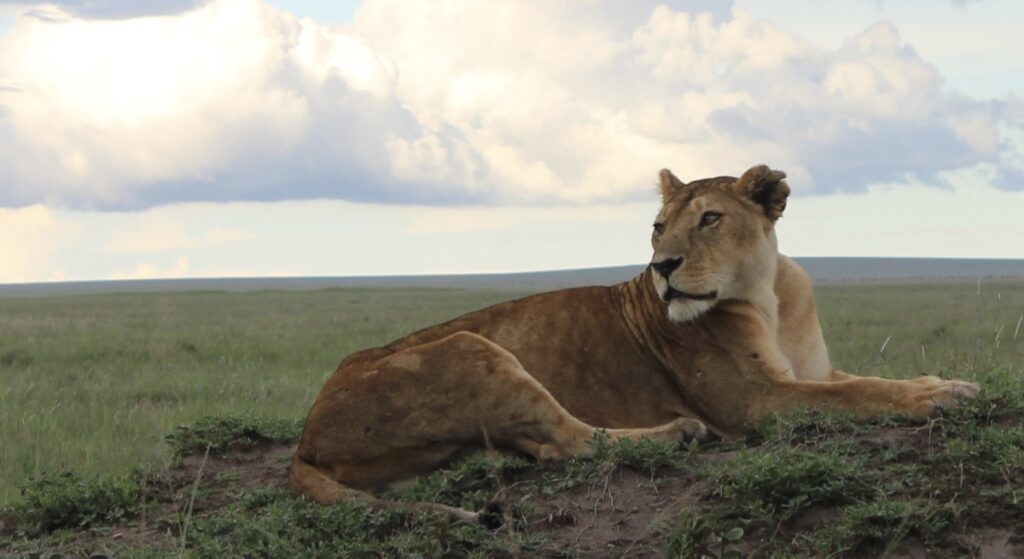 With social distancing now the temporary norm, the team at The Resort at Paws Up is well-prepared and thrilled to be able to offer guests a getaway during these difficult times. That's right – they are OPEN! Here, mom and dad can work remotely while the children have many places to explore. Imagine 37,000 acres of endless trails and scenic landscapes! Luxury private, expansive vacation homes are available along with glamping tents wilderness adventures galore. Join the resort's live streams on Instagram from Greenough, Montana. You'll be up close and personal with The Resort's experts in wildlife, outdoor activities, wellness and culinary skills.

Soon, we'll all be able and want to spend quality time together. There may be no better place than here with our partners at The Brush Creek Ranch in Saratoga, Wyoming. This luxury ranch resort offers guests, more than 30,000 acres of land to explore and activities for all ages that include (but are not limited to) archery, fly fishing, glamping, horse back riding, ATV'ing, trail riding, aerial adventures and more. This award-winning resort was named one of the Top in the USA for many reasons! Visit their site to see for yourself!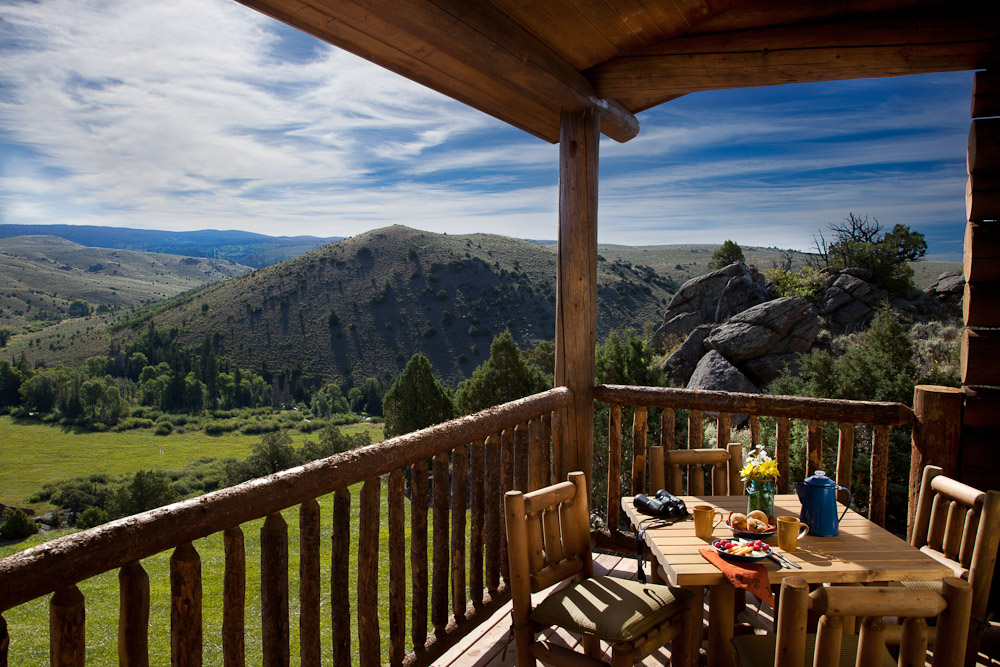 Witness the incredible beauty of more than 7 million spring-flowering bulbs at Holland's world-renown flower park, Keukenhof. This beautiful park hosts its annual flower show every spring and this year, it can be enjoyed virtually from all over the world, in the comfort of your home. Updated videos are posted here almost daily, so please check-in often!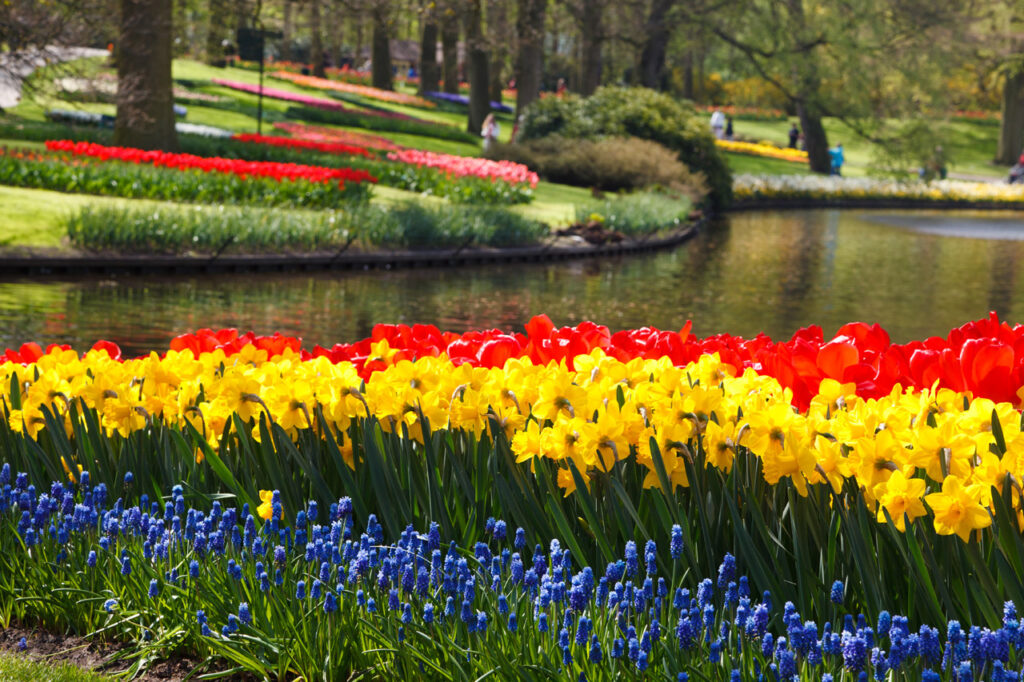 Enjoy the magic of Andrea Bocelli on Easter Sunday, April 12, during his live stream performance, Music of Hope, celebrated at the Duomo Cathedral in Milan Italy.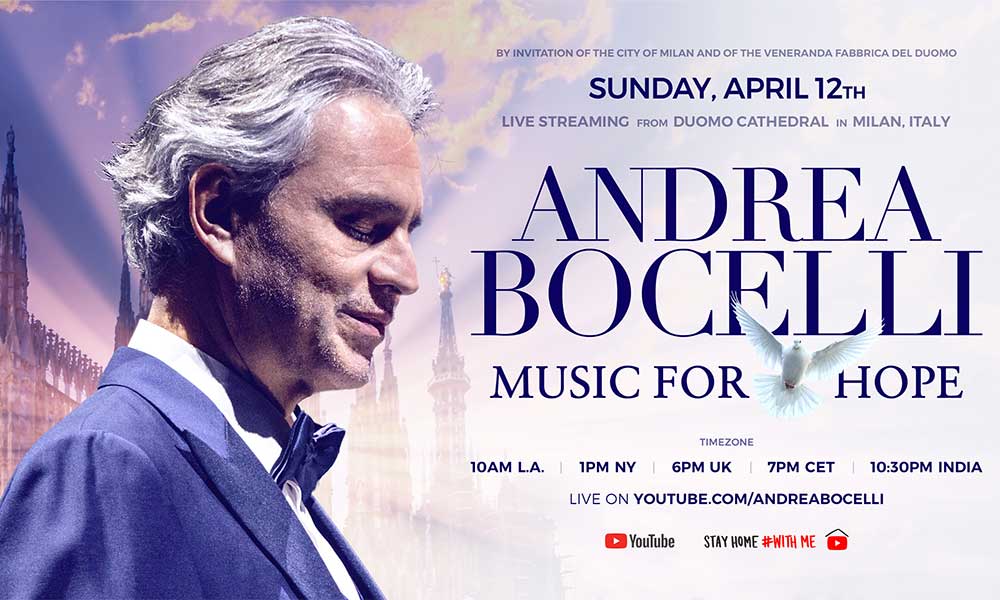 Jump Aboard The National Geographic Endeavour II and Explore the Galapagos Islands with Lindblad.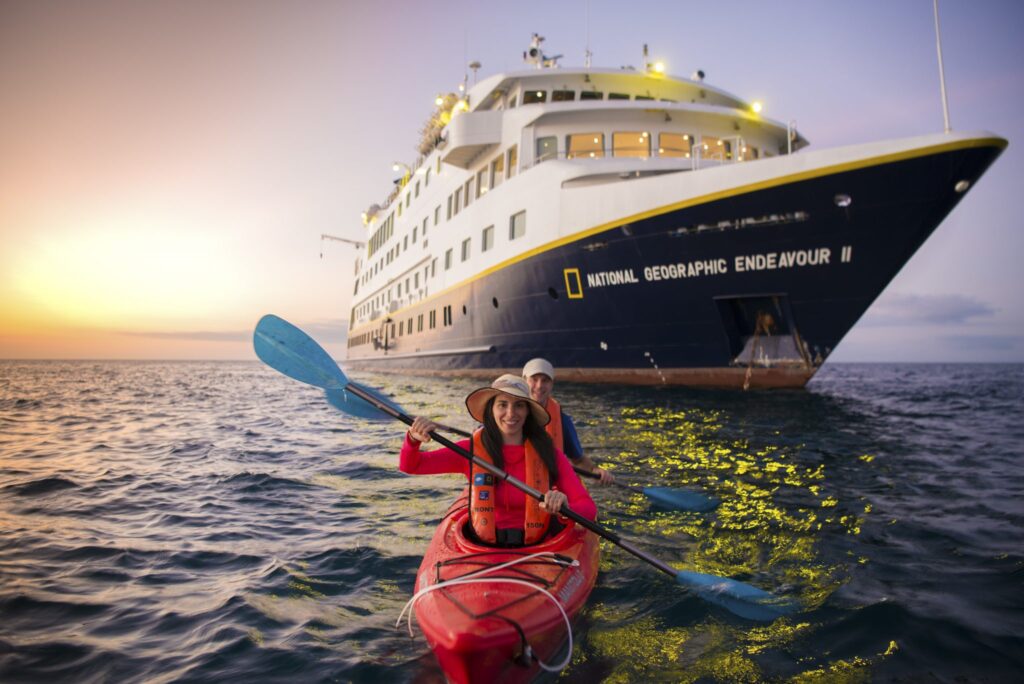 Breathe in the sights, sounds and uncommon experiences at one of the America's most renown wellness resorts. Here, you can truly "Discover Your Good Life and live your fullest life.Become stronger, healthier and truly well" at Canyon Ranch.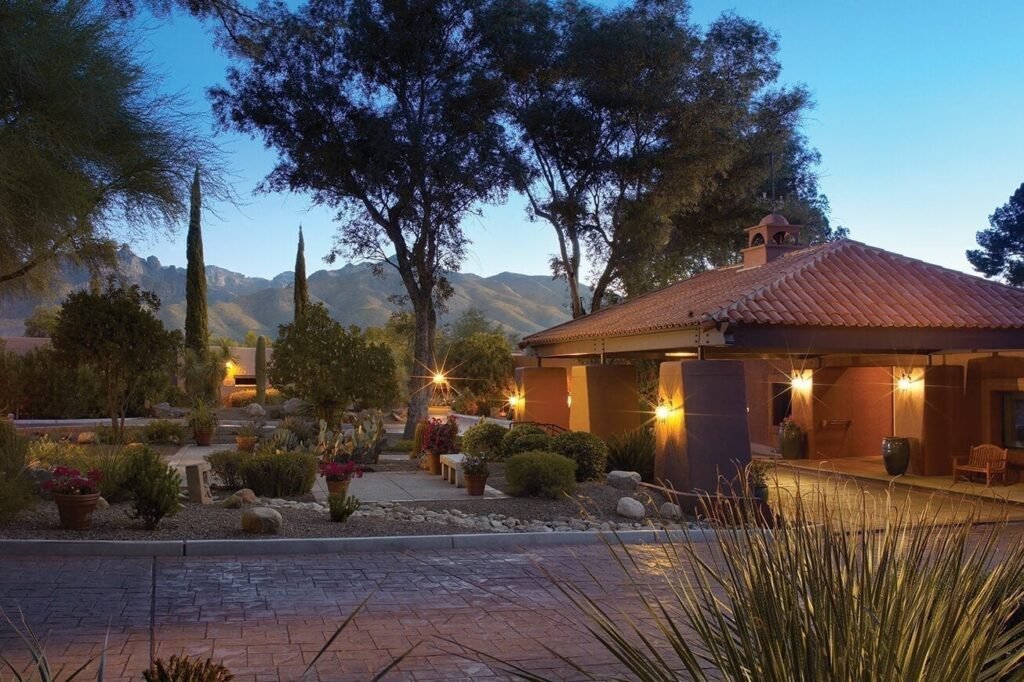 Harry Potter fans will be thrilled to know that the magic is staying alive even during these uncertain times with the launch of Harry Potter at Home. J.K. Rowling is doing some pretty amazing things to ensure that teachers, students and fans around the world can stay engaged in her ongoing story adventures. Free digital downloads and audio books are just the start, with the promise of much more to come. Be sure to visit and register on Wizarding World to stay up to date.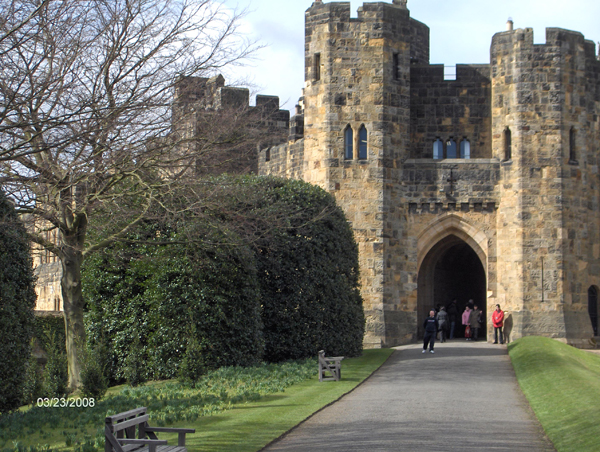 At Saddle Hill, we're here to help you plan a luxury trip! Contact our Massachusetts-based travel agency to schedule an introductory meeting, and get started planning a trip of a lifetime.