Straight from the horse's mouth.
If you've never been to the Wallace Collection in London, I'd highly recommend a visit. This national museum's collection, showcased in the former townhouse of the Hertford family, contains outstanding 18th century French paintings, miniatures, ceramics and furniture, 17th and 19th old master paintings, and one of the finest collections of European arms & armor.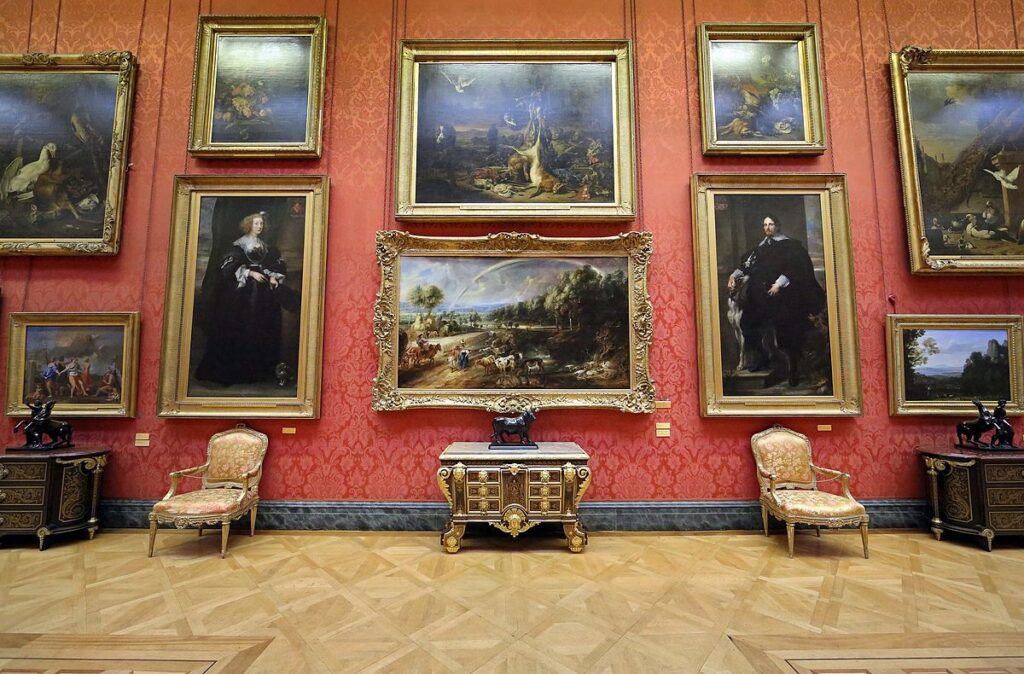 While there's much to see in this private collection, my favorites include the Sèvres porcelain, the medieval and renaissance paintings, the mythological paintings by Boucher that surround the landing on the second floor (wow!) and the intricately crafted furniture, veneered with brass, turtle shell, and other materials. Adorning the walls are works by Rembrandt, Velasquez, and Titian as well as the famous painting by Frans Hals, The Laughing Cavalier. This collection is truly a treasure trove of history and art.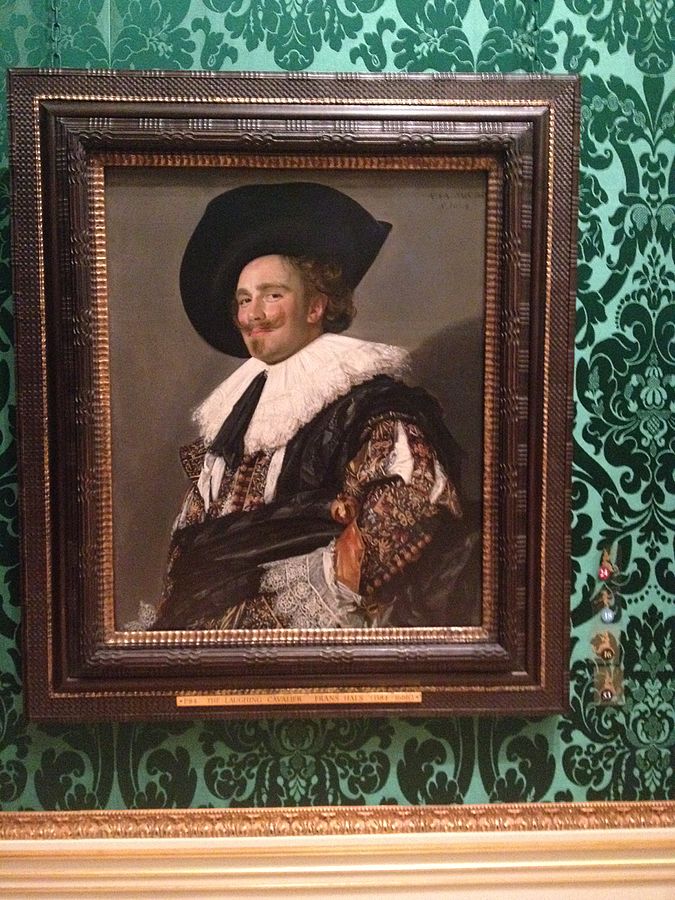 And yet, to me, part of this museum's appeal comes from the intimate setting: Hertford House. (If you've ever been the Isabella Stewart Gardner Museum in Boston, you'll know what I mean.) Great care has been taken to refurbish the Entrance Hall (and much of the museum) so that it appears as it did in Sir Wallace's day (1890s) – grand, stately and welcoming. From the moment you walk through the front doors, you feel like an invited guest of Sir Richard and Lady Wallace, there to take a tour of their home and collection. How splendid is that?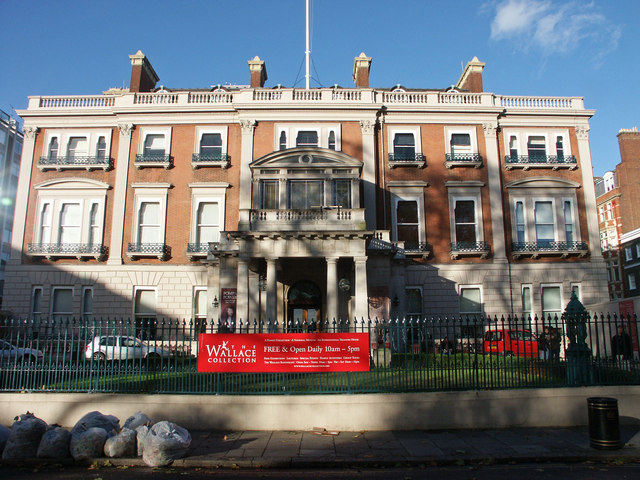 If you can, time your visit so that you can join a guided tour of the collection's highlights. You'll be glad you did! Enjoy lunch or a relaxing afternoon drink at The Wallace Restaurant, a French-style brasserie located in the courtyard. You feel as if you're outside – the sky above, the lovely laurel hedges, so airy and spacious – yet you're protected in case there happens to be a passing London shower.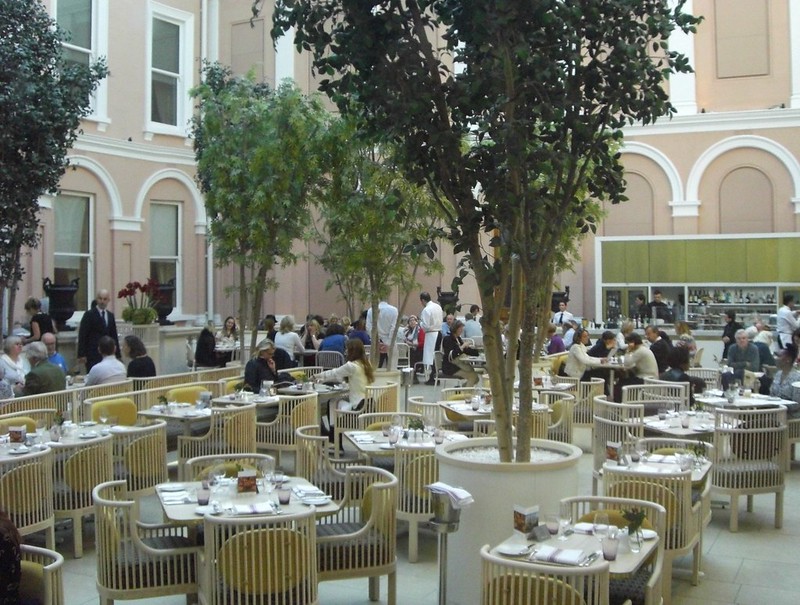 Helpful Info & Tips: The museum is an easy walk from the Bond Street, Marble Arch or Baker Street Tube Station. Admission is free though donations are appreciated. Note: Refurbishment of The Great Hall is currently underway, so it's always a good idea to check 'what's on' to learn about schedule changes in opening hours, closure dates, and changes to collections/exhibitions.
Are you interested in booking a luxury trip to London? At Saddle Hill Travel, we can help you plan the trip of a lifetime. Learn more about our Massachusetts-based travel agency.