With stay-at-home restrictions softening in some areas, there's hope that our ability to explore the world together, once again, may not be all that far away. Some folks are dreaming about this and some are planning their next getaway. No matter where your mind is, there really is no better time than now to take a peek at some of those important documents to make sure that when you are prepared and ready to travel, your paperwork is too! Here are some tips on how to be prepared for traveling.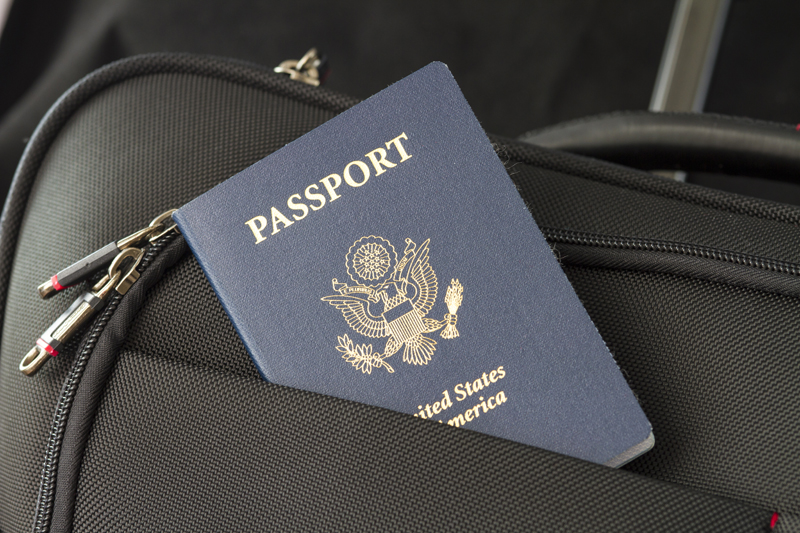 Passports
As a reminder, a good rule of thumb is that your passports should be valid for at least 6 months beyond your travel dates. Given that some of these offices have closed around the country, the turn-around time for getting these updated is sure to be impacted as well. A perfect first step is to check the official government site for the office's status in response to Covid.
Also, of importance is the deadline extension for REAL ID. The new deadline is October 1, 2021. Details of this can be found on the Homeland Security website.
Luggage
Another very practical idea is to just make sure your luggage is intact. Also, maybe keep a secret stash of hand sanitizer and wipes for your carry-on bags! Without a doubt, this will become a staple in most households and likely will be a high-demand product now and forever!
While most of these ideas may seem obvious, taking care of them now, when you have the time, will alleviate the scramble and stress that may come with doing it last minute. As we all know, when the world opens up again, we'll all be ready to GO and having all these little "to-do's" completed, will simply make for a fabulous planning process.
To get more travel tips and read more travel stories, visit our blog.
At Saddle Hill Travel, we're here to help you plan your next trip! Contact our Massachusetts-based travel agency to schedule an introductory meeting.
###
Photo courtesy of: photober.com